New Silk-Flow Buttons Shirts

All Time Fave
Costazul Tech2
Shop our Sailing/Bori-Road-Triping flagship buttons down shirt.
Shop Tech2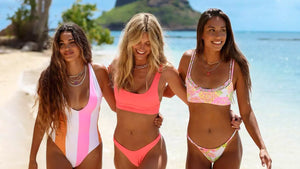 New Arrivals
Women Swim
Inspired by, obsessed with, and drawn to the sea.
For those who find beauty in the sea and look beautiful in the sea.
Shop Swim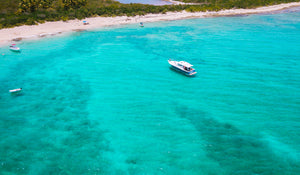 OUR SHOPS IN
PUERTO RICO
We're open 7 days a week. Click below to find a your store destination.
Old San Juan
Calle Loíza